Grace Sahyoun - General Manager (Beirut, Lebanon)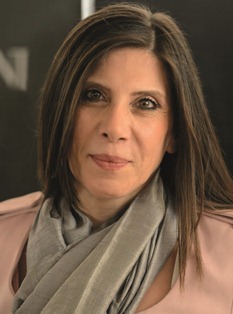 Grace is our General Manager for Equation Media Beirut, she was appointed in 2014, prior to that Grace was Media Director at AGA/ADK reporting directly to the CEO.
Grace started her career in media during the year 2000 as a buying manager, before that she held different advertising positions at renowned media firms like The Daily Star, Espace and MTV. She has acquired a valuable knowhow of media strategies, process, and procedures across clients, business development, and analytics of our media industry. Grace has a strong network of clients, suppliers, and service providers owed to her excellent negotiation skills coupled with personal tact and charm.
She was also elected as a board member of the Advertising Association Agency (AAA Lebanon chapter) in 2015.
Grace loves a good book, a new country to explore, and she enjoys trying on a new recipe in the kitchen.