Bassem Kamal - Senior Media Executive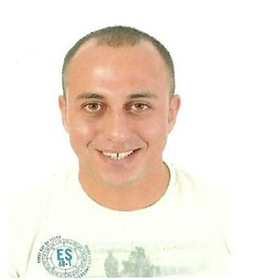 Bassem graduated with a Masters degree in Business with a major focus on Strategic planning, plus a Business and a Marketing Diploma.
He started his media career back in 2011when he joined Zenith media Cairo working on clients like Reckitt Benckiser, TE DATA, BMW, Carrier, Egyptian food Bank & Egyptian cure Bank.
He was also part of the business development team pitching for new clients and was part of the big success in winning 2 of the largest clients Zenith Egypt is currently handling.
Bassem's best characteristics are his creativity, out of the box thinking combined with his long term thinking makes him an excellent caliber and a strong asset for the company.